Frequently Asked Questions about Weddings in the US Virgin Islands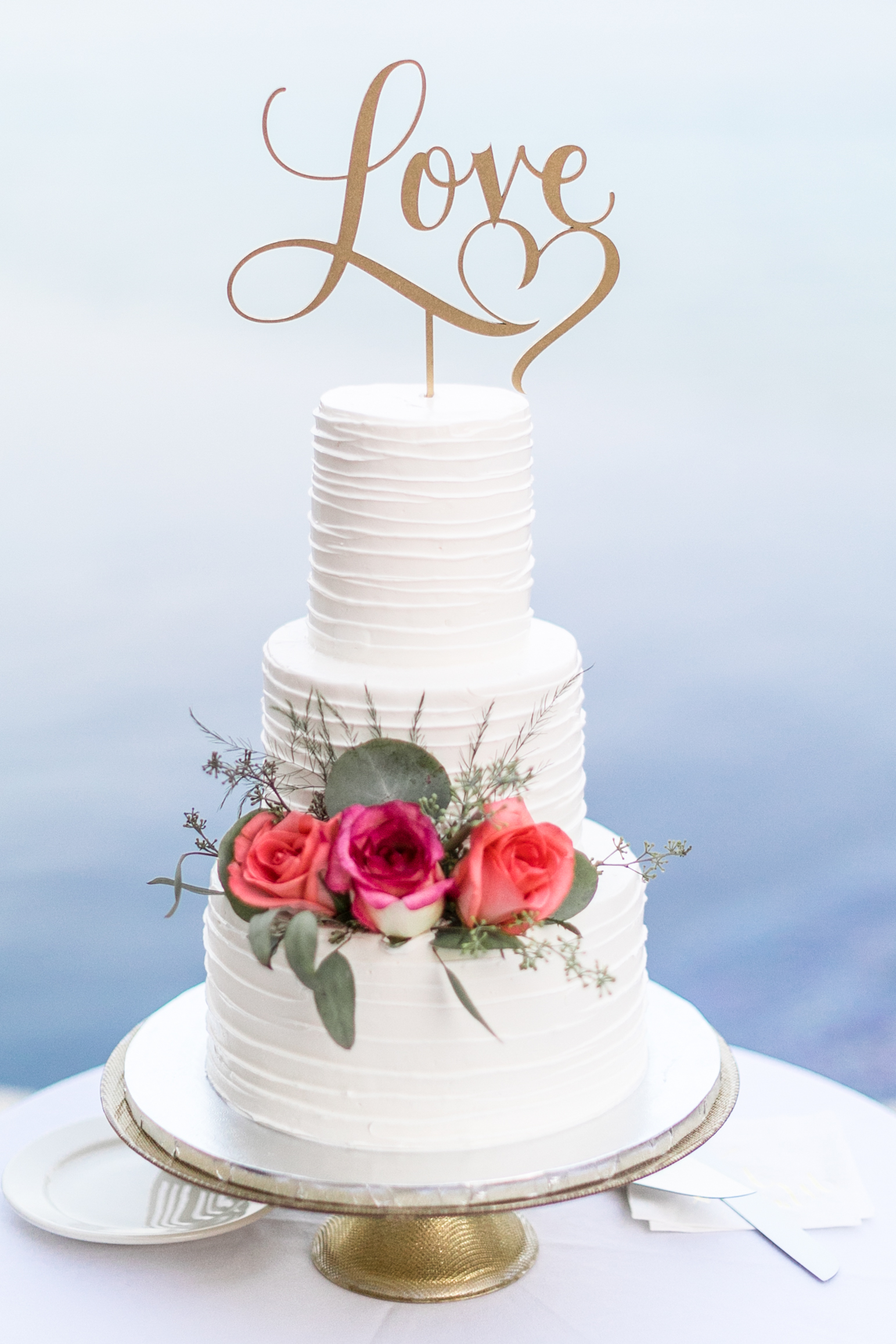 Q: What are your thoughts on the "first look" (should the bride and groom see each other before the wedding)?
Yes! Seeing one another before the ceremony gives the bride and groom a chance to chat, flirt, and take in the moment just between the two of them. I love this time to do all your formal portraits prior to the ceremony while the bride's makeup and hair is perfect. This way after the ceremony we can make all the fun and relaxed photos.
If you're interested in doing a "first look" please let me and your wedding planner know and we will add it to your timeline.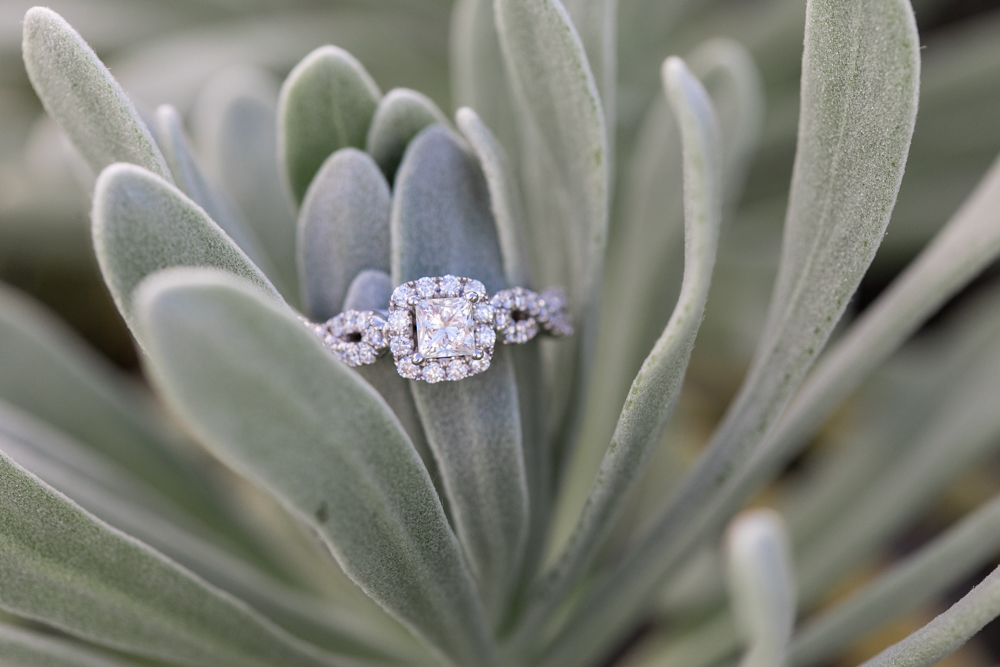 Q: What camera do you shoot with-film or digital?
I LOVE film, spent most of my 20's in a dark room printing professionally, but I shoot digital these days! I only use professional grade Canon bodies and lenses.
Q: Do you have backup equipment?
Yes. I have so many lenses in my bag and I bring at least two backups of everything from cameras, memory cards, to batteries.
Q: Do you retouch your photos?
I know we haven't met yet, but I think you are perfect and nothing needs to be retouched. Each photo will have basic editing on it to make sure it looks its best (all photos on my website have basic editing). I highly recommend professional makeup to have a more natural look then having your photos retouched. If you do desire retouching on your favorite photo please let me know and we can discuss it in more detail.
Q: How many photos do you shoot at a wedding and how many do we get to keep?
A lot. Honestly, I don't know how to answer this question. Every wedding is different. I know for sure you will feel as though you have enough photos and way to many good ones to choose from.
Q: Do you photograph elopements?
Yes!!!! I, too, eloped and they hold a special place in my heart. I adore when couples choose a more intimate celebration, whether it's just you two, or a small gathering with dear family and friends I would love to photograph your elopement.
Q. How much coverage do I need?
My pricing is based hourly, so I can cover the essential one-hour of the ceremony or I can document your entire wedding day. I'm happy to make a custom photo package and timeline to fit your needs for your special day.
Q. How will we receive our photos after our wedding?
Basic editing will be done to every photo and a personal online gallery of your event will be made available where you can download the images. There is also the option to receive the images on a USB drive. Please email me for additional details.
Q. What happens if it rains?
When planning a wedding outdoors weather is always a concern. Here in the Virgin Islands our Caribbean showers do not last very long and we normally can just wait for it to pass. I'm also happy to adjust our plans to a different time or day for better weather based on my availability.
Q. What time of day is the best for a wedding?
Anytime is great for a wedding in the USVI. The light in the morning and mid day will normally have that bright Caribbean look were the sky is a vibrant blue and the ocean looks turquoise. The evening light tends to be a little more pastel and the ocean and sky turn a dark blue color.
READY TO BOOK?
Simply Fill Out My Contact Form
I Will Send My Pricing Guide With Additional Information About Your Wedding Photography Experience!